Yvette chairs Petra's board of directors and has been managing customer focused organizations in the Telecommunications and IT sector for over 20 years and has been proactively involved in establishing world-class customer service teams and processes for successful start-up ICT organizations in Africa.
Yvette handled the sales and marketing portfolio for Interlink Communications, a Regional distributor for Rank Xerox and British Telecom in Ghana and Francophone West Africa from 1989-1991. She then established the customer service department for the joint venture between AT&T and KIL Ghana Ltd (Celltel), a telecommunications start-up in 1995.
Yvette Adounvo Atekpe's passion for outstanding service delivery was evident during her tenure with Celltel Communications Ghana Ltd. a subsidiary of Hutchison Telecom, Hong Kong, as Commercial Manager for Ghana. She designed effective services marketing strategies, formulated and implemented policies and procedures which propelled the organization in becoming an industry standard for customer service delivery in Ghana. Yvette, representing Celltel Communications was subsequently made a member of the National Communications Policy Planning Committee, which sought to draft and implement an effective Communications Policy for Ghana in 1999.
Yvette is fluent in English, French, Ga, and Twi. She is a stickler for discipline and work ethics and has a great sense of humor. She is a practicing Catholic and married with 2 children.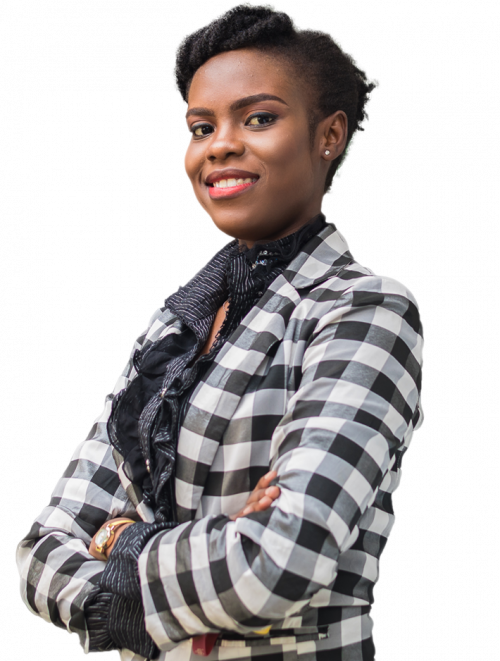 With WealthPlanner, you get a holistic Financial Plan that considers your current financial position and tells you how to get to where you want to be on your own terms with the guidance of an advisor. Once your plan is created and confirmed by you, we assist you execute it (with recommended investments) and continue to provide ongoing advice to ensure you achieve your goal(s).