Your best bet to meeting financial commitments and priorities is savings and investments. Your personalized investment solutions, all in one place.
A personal pension and flexible savings product designed to help you to remain committed to a specific goal through a trusted savings plan with extra benefits.
Our Savings Booster is managed professionally by experts with decades of collective experience in managing both institutional and sovereign investment funds.
Why This Is for You
Pre-tax and post-tax contribution options.
No minimum deposit required.
Online sign up (within 5mins).
Online redemption.
Competitive returns.
Ability to track the performance of your funds 24/7 on any of our digital channels.
Several payment methods – direct debit, bank transfer, Visa Card, MasterCard.
Access to your funds at any time.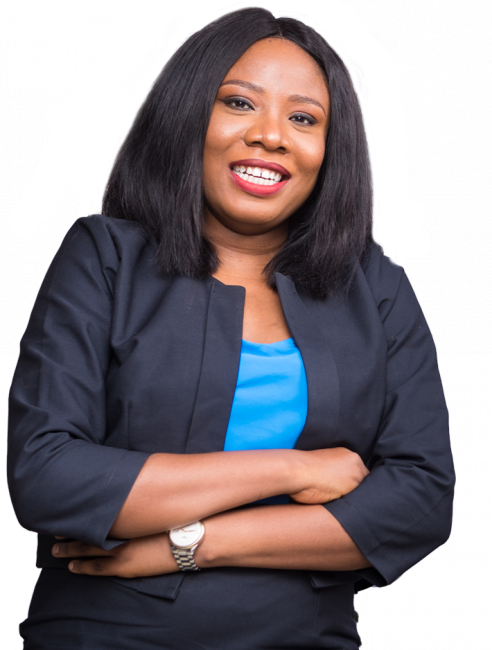 Would you like to speak to one of our financial advisors over the phone? Simply submit your details and we will be in touch shortly. You can also email us at [email protected]