Begin your journey with a conversation that helps you define your financial goals, develop a practical savings and investment plan that is friendly to your income, with recommended investment options to achieve your goals.
We all have dreams in life – a comfortable retirement, buying or building a dream house, buying a dream car, a child's education, traveling abroad for leisure, the list is endless. These are not just dreams; they are financial goals with a monetary value that bring us immeasurable joy when achieved. So, planning for them is crucial.
Oftentimes, there is a desire to achieve these goals, but people do not know where to start from. While being ambitious is good, we must have a clear roadmap to our desired destination, and that can sometimes be a daunting and uncomfortable task.
WealthPlanner helps in identifying your goals (e.g., emergency cash, retirement, child's future, acquisition of specific assets, insurance needs, etc.) and plan towards them with the guidance of a trained professional.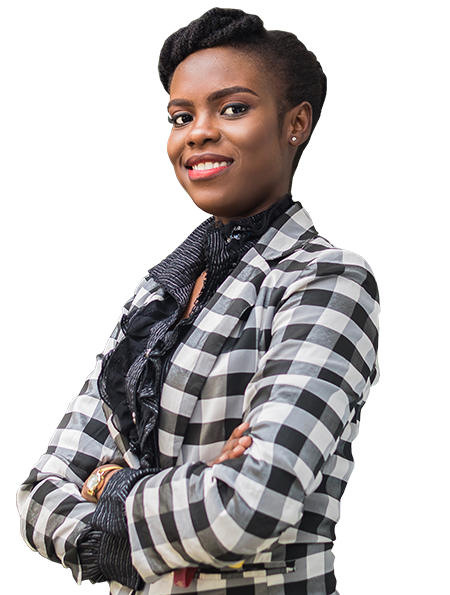 WealthPlanner gives you a holistic financial plan that considers your goals and unique financial situation whiles showing you how to achieve them on your terms. Once you decide to execute the plan, your advisor will recommend investment options and continue to provide ongoing advice to you till your goals are achieved.
Benefits
Access to a trained financial advisor.
A financial plan made just for you.
Rebalancing of your investments as life events occur.
Achieving your goals on your terms.
Peace of mind.
Ongoing advice and monitoring.