Individual Pension (Tier 2)
Start making informed decisions today towards your retirement. Do not let your focus on your business's growth take away from securing a comfortable financial future for yourself.
One of the benefits of the Pensions Act (Act 766, 2008) is the ability for employees who have changed employment to be able to transfer their funds from their previous employer's pension scheme into another registered scheme of their choice either to consolidate their pension contributions, have better oversight for monitoring or better customer service.
It could save you money
By transferring into your existing Petra account, you may be able to reduce the rate of fees you pay on the management of your funds. Check your scheme documents to see how much you are currently paying.
It makes life easier
Combining into one pension saves you the hassle and paperwork of managing different plans. You only have one company to contact and one place to see how your retirement planning is going.
We're here to help
We've already helped thousands of people to transfer their pensions, and we've made doing this as straightforward as possible. We'll help you understand what you should consider before moving to us. If it's right for you, we'll help you follow the steps to make it happen. If there is anything you don't understand, we'll help you with that too.
There to support you at every stage
We've done our best to ensure an uncomplicated transfer of your pensions, but we also know there are things about consolidating the funds that you may not understand. That's why we have people who can explain the process and give you the information you need to make an informed decision.
Flexibility for the future
If you're nearing retirement, you can choose how you take your pension savings. Talk to us about your options.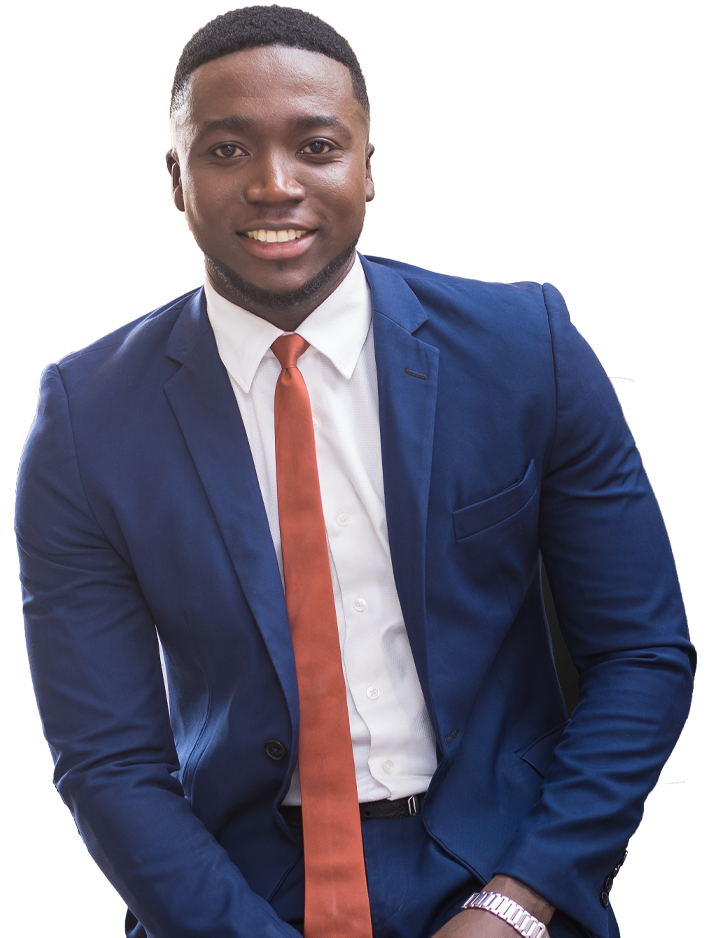 Would you like to speak to one of our financial advisors over the phone? Just submit your details and we'll be in touch shortly. You can also email us if you would prefer