Chris Hammond is the Deputy Managing Director of Petra Trust. He joined Petra Trust from Aerocontractors Company of Nigeria ("ACN") where he served as Chief Finance Officer. In his position as CFO, Chris oversaw ACN's Finance, Purchasing and Information and Computer Technology teams and was central to the company's strategy and business development.
Prior to joining ACN, Chris headed the Telecommunications, Media and Technology coverage practice within Oceanic Capital Company Ltd's Investment Banking Group. He was responsible
for the origination and structuring of financing transactions in his stated sectors as well as for the Aviation sector.
Chris joined Oceanic Capital, from Credit Suisse Securities (USA) LLC in New York where he worked as an investment banker in the company's Financial Sponsors Group. In his role at Credit Suisse, Chris focused on providing advisory and execution services to clients, primarily private equity clients, in leveraged buyouts, sell-side and IPO transactions across various industries. Prior to Credit Suisse, Chris worked in the energy sector with Mirant Corporation in a risk management capacity and as a consultant with Cap Gemini.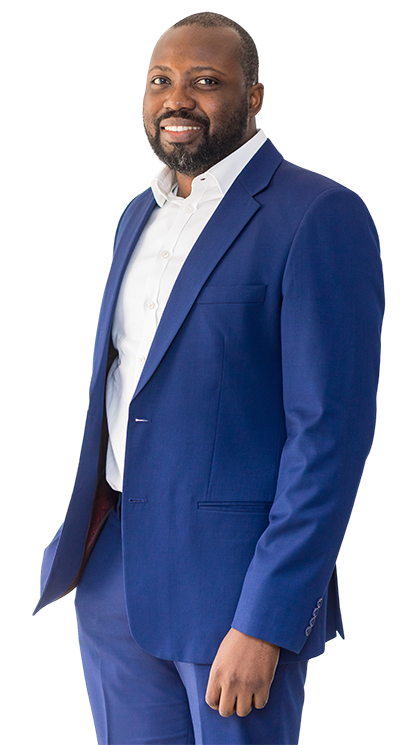 Chris graduated with a Bachelor of Engineering (Highest Honors) in Electrical Engineering from Georgia Institute of Technology and holds a Masters of Science degree in Electrical and Computer Engineering from the same university. He also holds an MBA from The Sloan School Management of Massachusetts Institute of Technology.